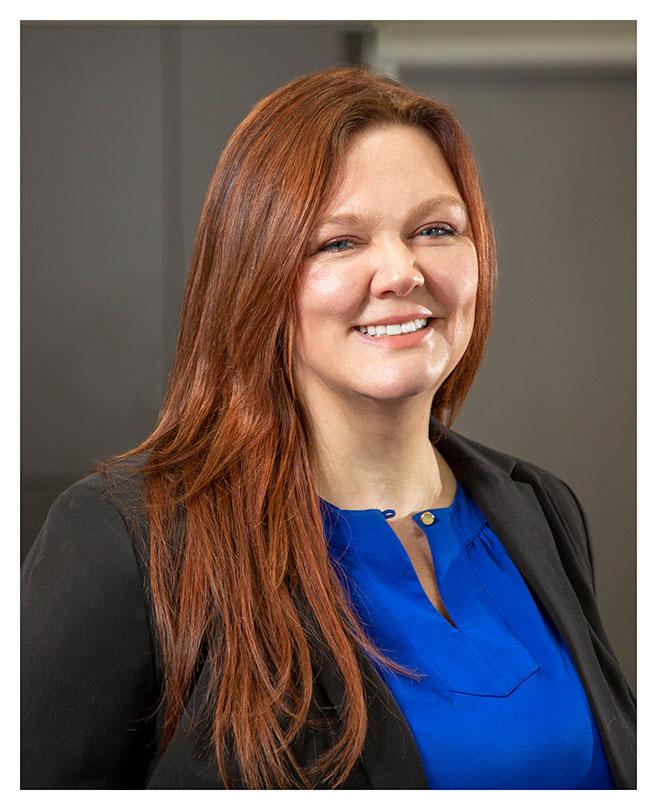 Dr. Shannon Gulley is a Mayo Clinic trained, Board Certified General Surgeon serving the residents of the Matanuska-Sustina Valley, Alaska. She is the former Chief of staff at Mat-Su Regional Medical Center and the current Chief of Trauma Services, as well as a Fellow of the American College of Surgeons. The FACS designation means her surgical training, qualifications, competence and conduct have passed rigorous evaluation and are found to be consistent with the high standards established and demanded by the College.
At Glacier Surgical she specializes in general surgical procedures including laparoscopic and/or robotic surgery. She performs hernia repairs, breast surgery for benign and cancerous diseases, thyroid and gallbladder surgery, endoscopy, colonoscopy and colon surgery as well as varicose vein repairs.
In addition to offering world class surgical technique to patients, Dr. Gulley has has roots that go deep in this community and she gives back in a number of impactful ways. Offering free sports physicals for student athletics each year and supporting many local events like Breast Cancer Awareness, Dr. Gulley is committed to improving the lives of patients living in the Mat-Su Valley.
In addition, Dr. Gulley operates a medical spa, Glacier Med Spa in which she performs many cosmetic procedures including laser treatments for tattoo removal, hair removal, skin rejuvenation and body contouring. Her many years of experience has given her the knowledge and expertise to be able to offer state of the art treatment options.