A Few Words
About Our Clinic
Glacier Surgical Associates serve patients who live in and around the Palmer and Wasilla, Alaska area. The doctors and staff offer many surgical treatments options to treat a variety of issues.
The surgical options include thyroid, colon, gallbladder, breast, varicose veins and hernias; and some can now be performed utilizing state of the art surgical systems including The da Vinci Surgical system and Covidien Vein Ablation system.
The doctors also offer many exciting cosmetic options through their Glacier Med Spa service.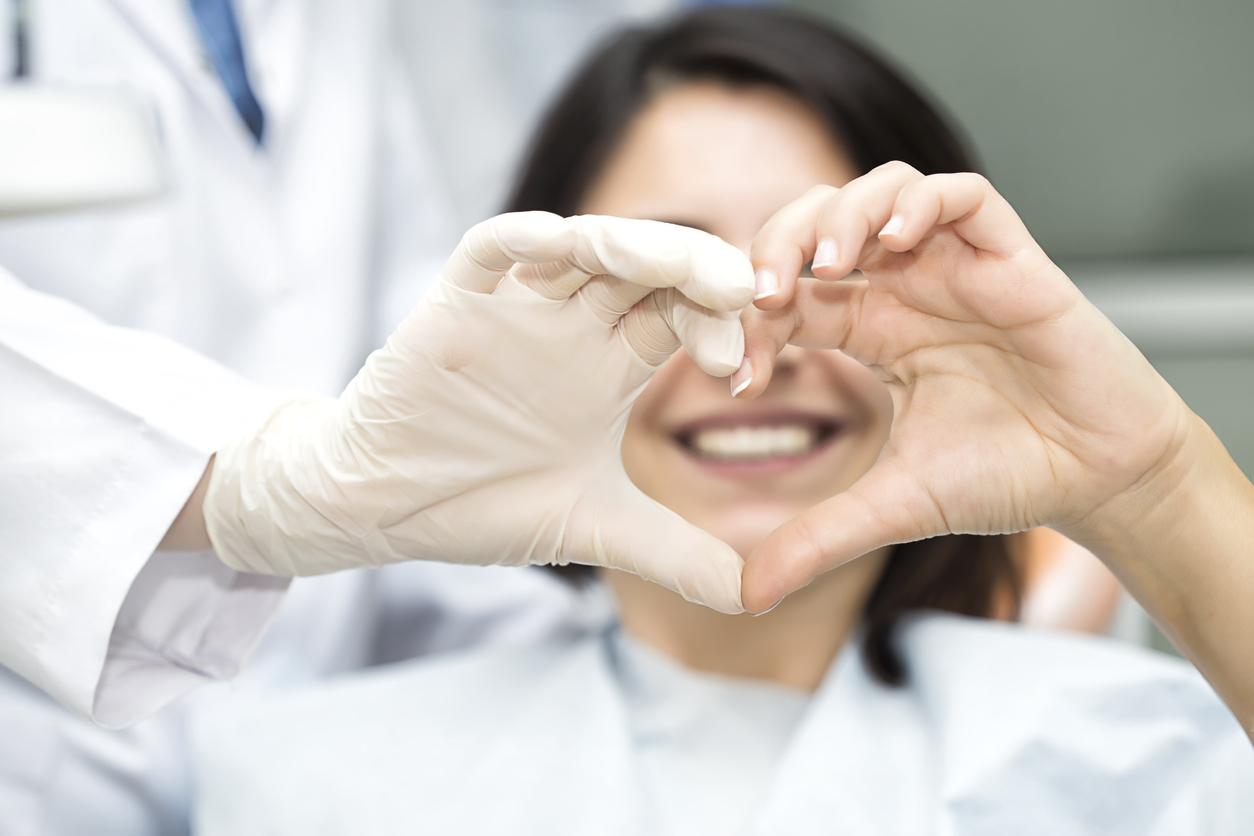 Healthy & Happy Patients
Our Satisfied Patients