VARICOS VEINS CAN BE FIXED
LOVE YOUR LEGS AGAIN
Varicose Veins are a precursor and progenitor of a myriad of conditions, in addition to being unsightly and often quite painful. Fortunately, Varicose Veins are one thing that can be permanently fixed with minimal side effects. Vein ablation uses a catheter to close the vein and fix the problem forever. Covered by most insurances, there is no reason to leave a problem vein untreated! Schedule your consult today with Dr Gulley and love your legs again!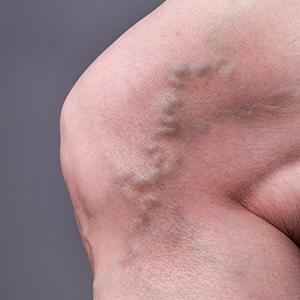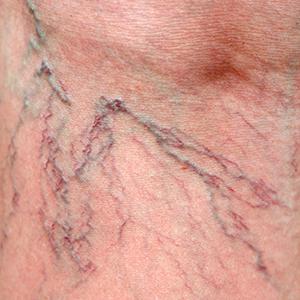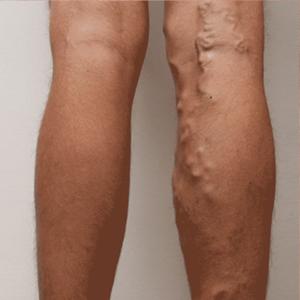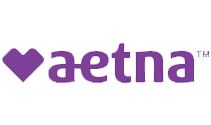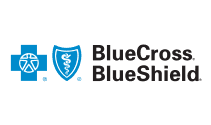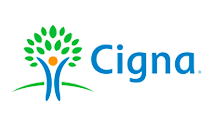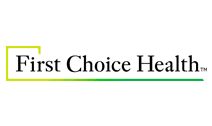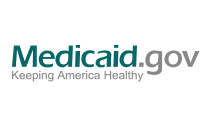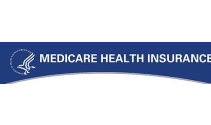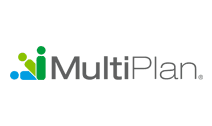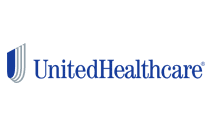 Dr. Zeznock Departing
Announcing a personnel change:
Dr Zeznock will no longer be on staff at Glacier Surgical as of the end of this month.  All prior patient records will be held at Glacier Surgical. Please contact our office if you need your records transferred to another surgeon, or if we can be of assistance.