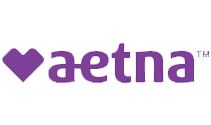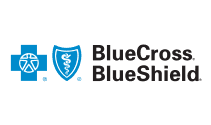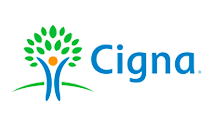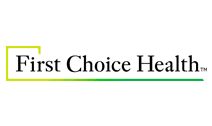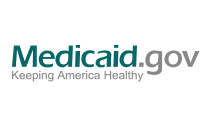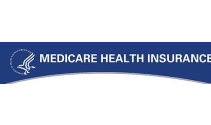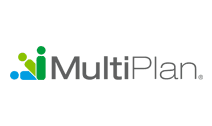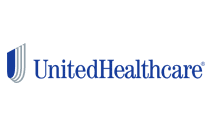 Dr. Zeznock Departing
Announcing a personnel change:
Dr Zeznock will no longer be on staff at Glacier Surgical as of the end of this month.  All prior patient records will be held at Glacier Surgical. Please contact our office if you need your records transferred to another surgeon, or if we can be of assistance.