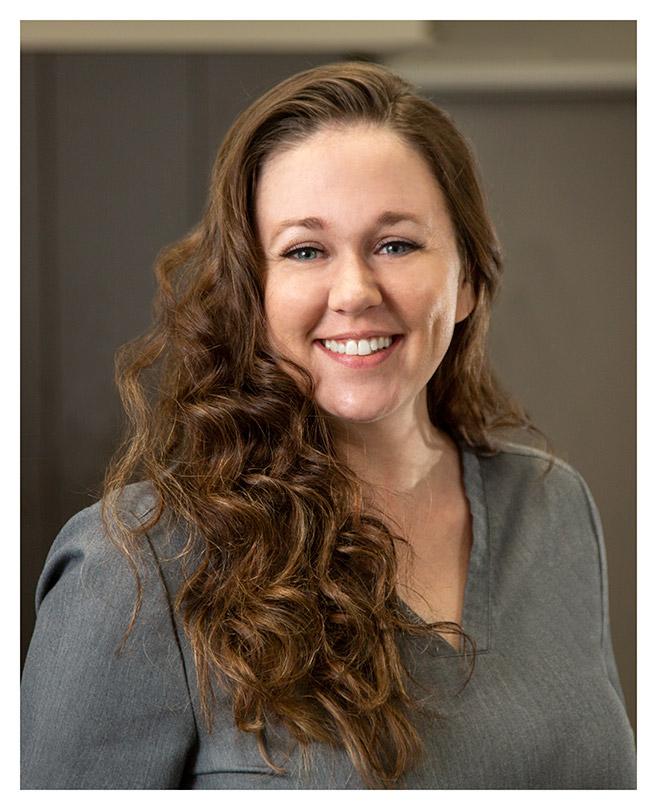 Sara-Jo DeGagne
Sara-Jo enjoys skeet shooting in her spare time and relaxing at home reading a good book.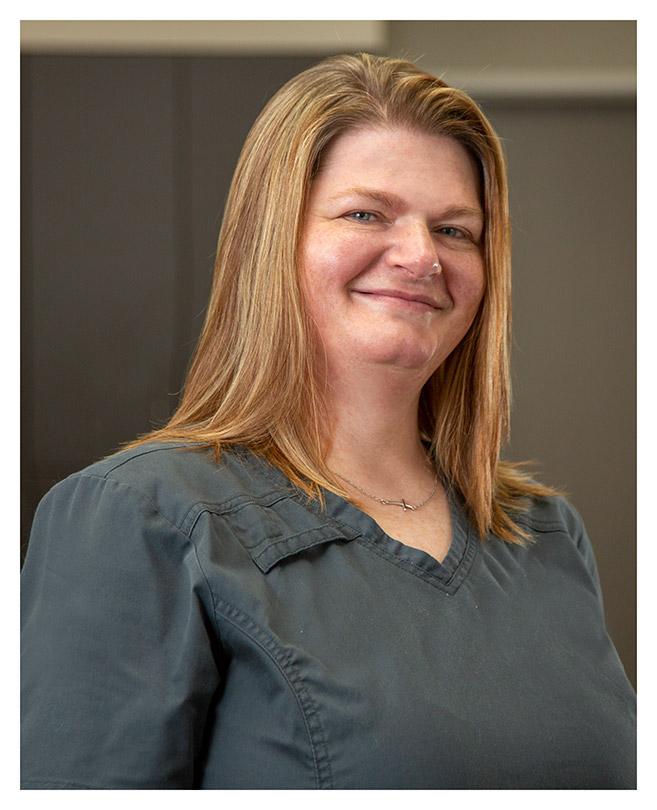 Dawn Shue
CERTIFIED MEDICAL ASSISTANT
Dawn enjoys fishing, hunting and exploring the great state of Alaska with her husband John & friends.
Marisa Kelly
I enjoy spending time with my family. Most of my free time is spent in the great outdoors. I love adventure, recreational sports, and traveling.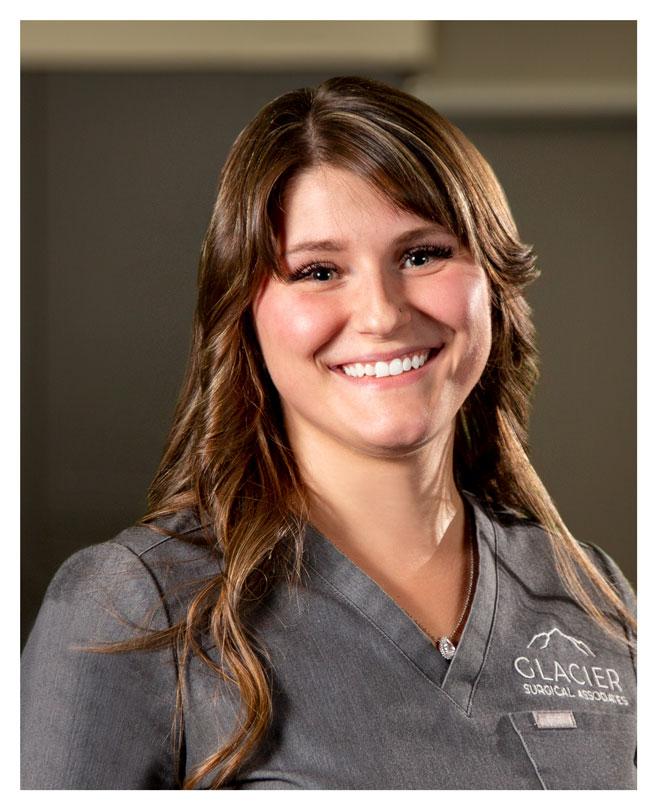 ROBYN FARIS
I love to spend my summers exploring Alaska in our side by side with my husband and our dogs, and come fall I like to sneak away to the mountains for hunting.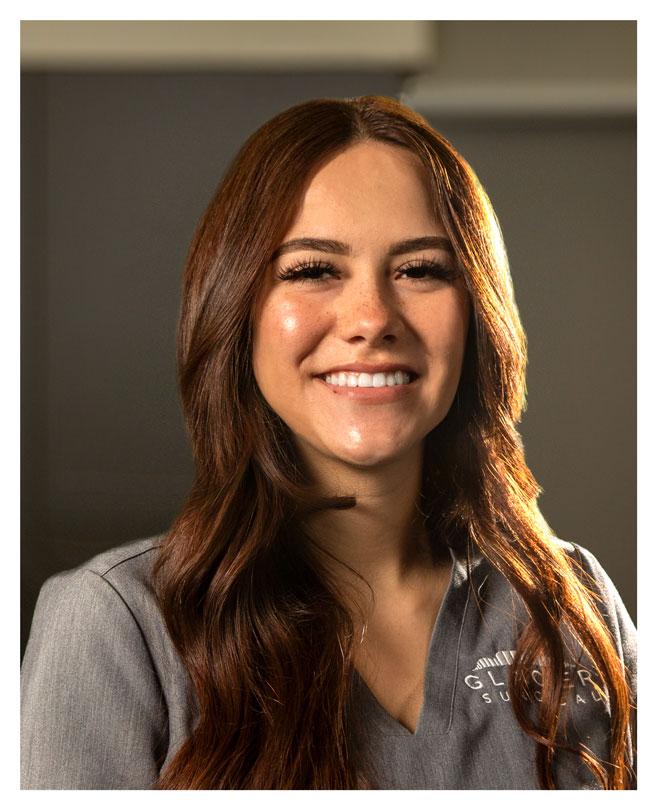 Cameron
CERTIFIED MEDICAL ASSISTANT
Cameron enjoys paddle boarding, hiking, and spending quality time with family.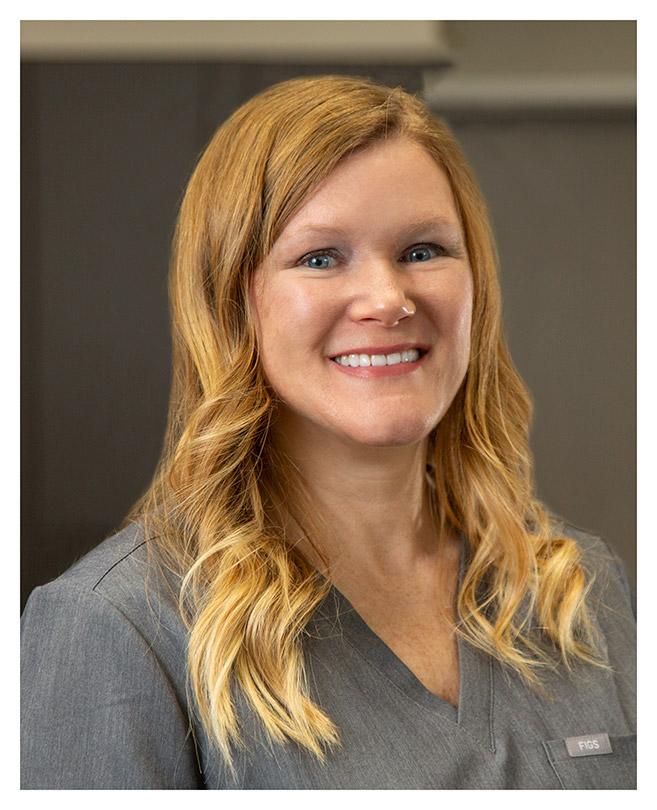 Stacie
Stacie enjoys traveling & spending time with friends & family.