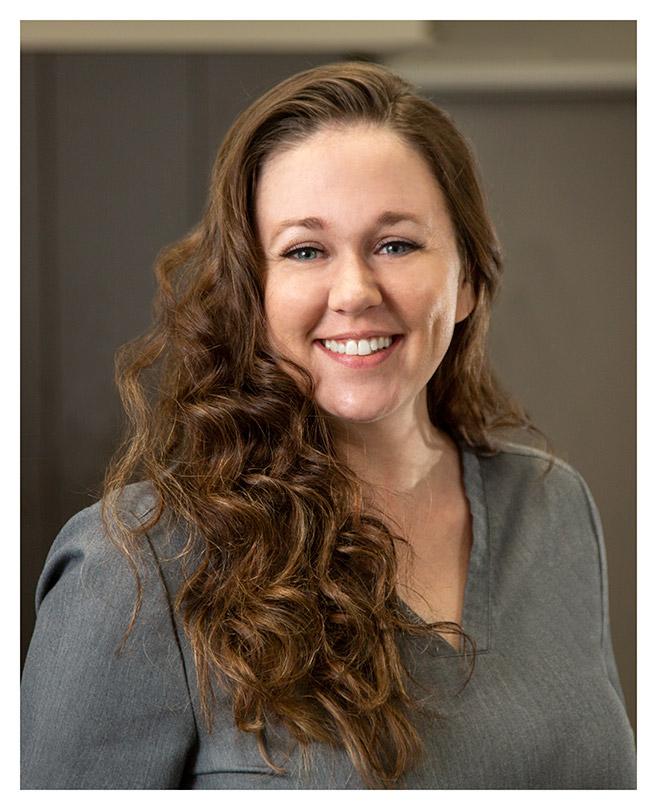 Sara-Jo DeGagne
Sara-Jo enjoys skeet shooting in her spare time and relaxing at home reading a good book.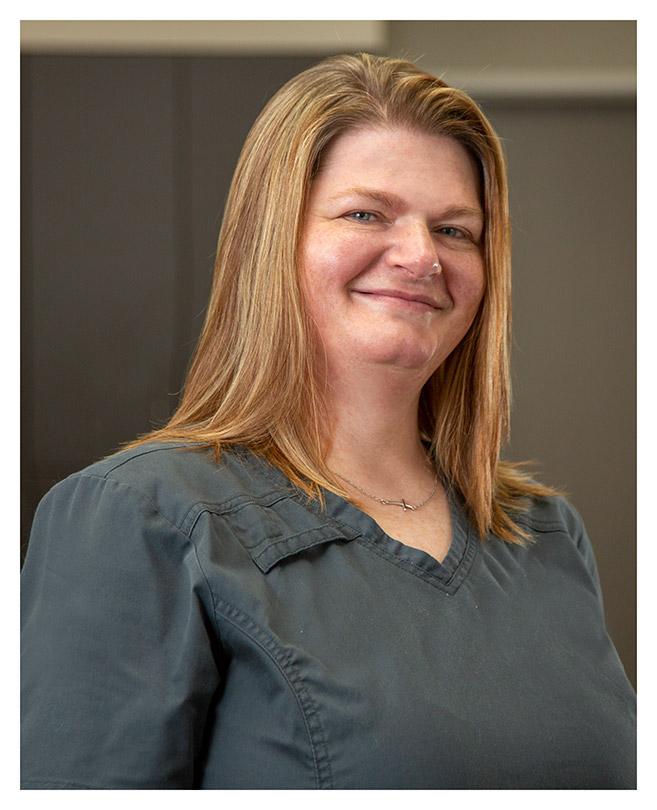 Dawn Shue
CERTIFIED MEDICAL ASSISTANT
Dawn enjoys fishing, hunting and exploring the great state of Alaska with her husband John & friends.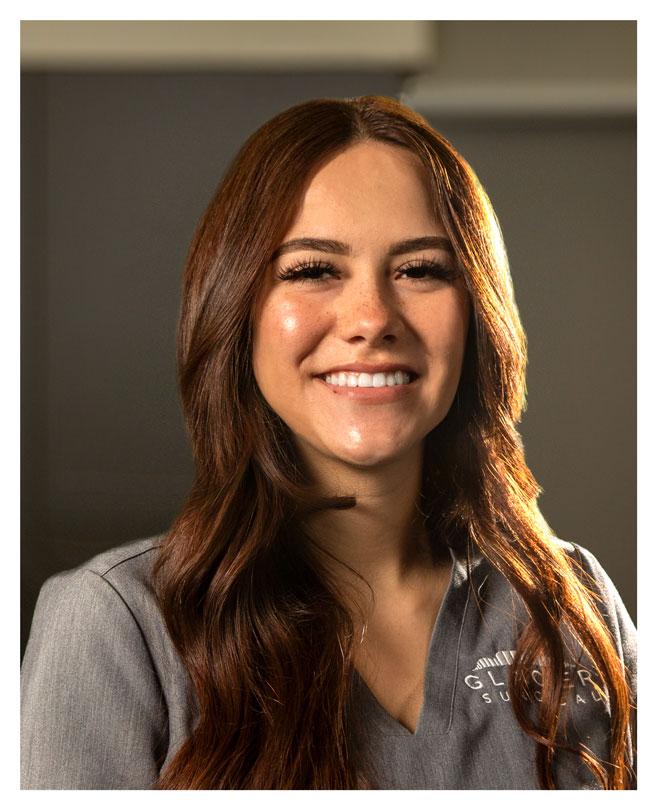 Cameron
CERTIFIED MEDICAL ASSISTANT
Cameron enjoys paddle boarding, hiking, and spending quality time with family.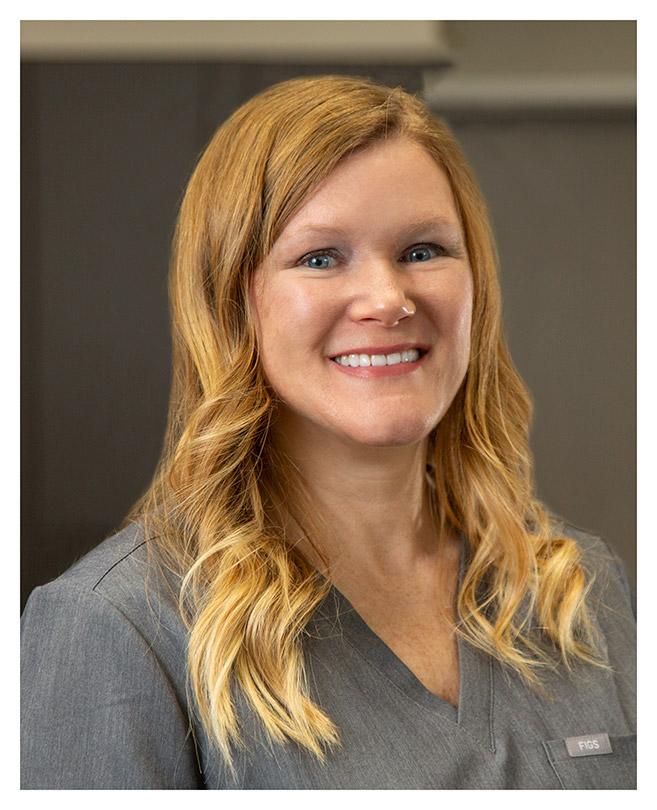 Stacie
Stacie enjoys traveling & spending time with friends & family.
JARED
Jared enjoys watching film, being a bookworm, and appreciating art with his wife and dog.